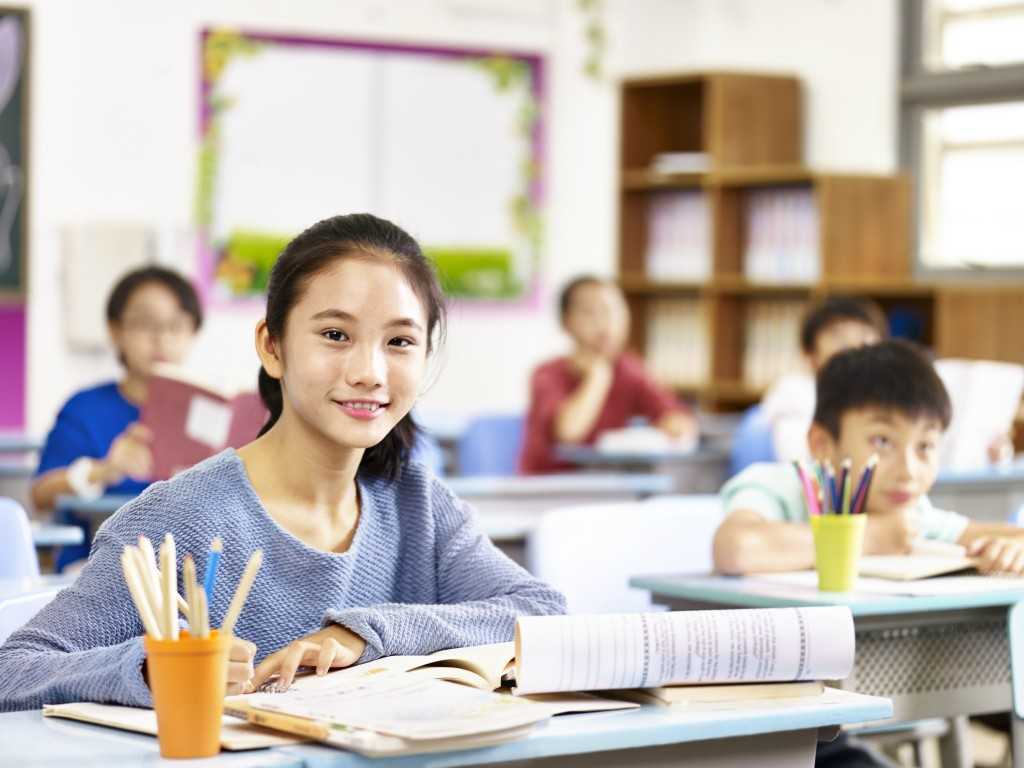 New job, new environment and new colleagues, all these new things make you feel both excited and worried. You start to think "what should I wear?" "Are the new colleagues friendly? How about getting along?" "What should I do to make friends?" etc. Therefore, in order to ease your tension, we have summarized some work suggestions for you.
Arriving at the office early/on time will send a signal to your boss/supervisor: you are a responsible and enthusiastic employee. It can also leave a good impression on your new colleagues.
You'd better to ask your supervisor for the dress code in the company for a well-ironed suit is not necessarily the best choice.
You'll be told lots of new facts in the first week, like your working process and the location of the bathroom. Listen and remember it!
No matter what you are confused, just ask questions. It doesn't show your ignorance but your enthusiasm and interest in the job. Besides, it's better than making stupid mistakes.
Don't bring private life to the office
No matter how eager you are to share your new job with your family and friends, please use social software to contact them during your break. Do not open WhatsApp, Facebook, YouTube or other applications during your working hours.
Don't be shy the first time you meet your new colleague. Introduce yourself confidently and say "Nice to meet you!" At the same time, do your best to remember the names and faces of your new colleagues.
The first time is always the hardest, but everything will be fine. Just enjoy your new job and new life!