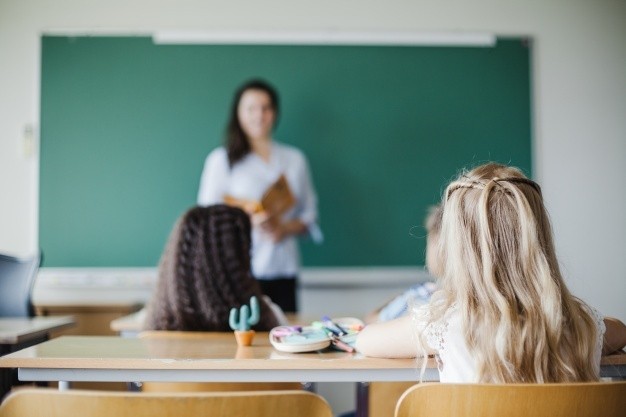 So you have graduated now. Before graduating, you might have expected to work at your doorstep, and working abroad has never been on your list. But now, in the face of a highly competitive domestic market, you suddenly realize that spending 40 hours a week sitting in a cubicle and getting that "poor" salary every month is not what you want. You want a more challenging, decent job with a higher salary, but your resume cannot provide you with a copy. What should you do now?
How about working overseas?
Companies and institutions in each country have different ways of operating and working, which can help you learn new skills and accumulate work experience. Even if there are not many options for graduates, an entry-level overseas job can make your resume look better.
[Recommended Reading: Getting An English Teaching Job Abroad As An Undergraduate Who Still In College ]
Here are some entry-level jobs for graduates to choose.
In many non-English speaking countries, the demand for English teachers is very high and growing in recent years, such as China. As long as you come from an English-speaking country and have a bachelor's degree (or above) in any subject, you can easily find an English teaching job. If you also have an internationally-recognized English teaching certificate, you will not only get an overseas English teaching job, but also a high-paying one!
If you are not interested in teaching, finding a job in the hotel or tourism industry is also a good choice. Hotels and travel companies in many countries are willing to hire English-speaking foreign staff to provide language services to customers or tourists in need.
In fact, many international companies or multinational companies recruit a certain number of interns every year. Even if you may not be paid a lot like regular employees, you can get useful work experience from this entry-level job.
Finding a takeaway job abroad may sound like a waste of your professional skills and knowledge, but it doesn't mean you can't get anything from the job. This seemingly accessible job can also allow you to acquire new skills, such as the skills to coordinate time and communicate with customers.