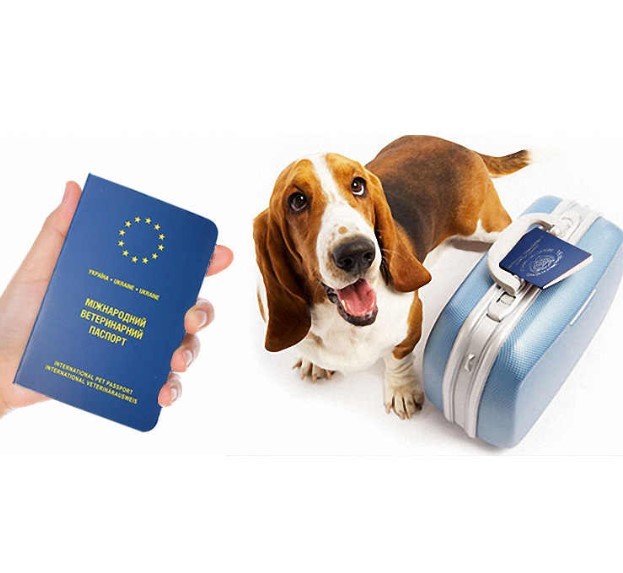 Not sure if you can bring your pet to China, and don't know-how. Well, this article shares how you can take your pet to China. 
One of my friends said: I would never leave my pet at home and work in China alone!
But can she bring pets when I come to China?
The answer is absolutely, yes
So how to bring pets to China?
If you are a citizen from these countries or regions, you only need to take three steps to help your pet "immigrate."
Countries: Australia, Cyprus, Fiji, French Polynesia, Guam, Hawaii, Hong Kong (China), Iceland, Ireland, Jamaica, Japan, Liechtenstein, Macau (China), Portugal, Singapore, Sweden, Switzerland, United Kingdom, United States
1.  Get a Pet Microchip
The standard microchip: 15 digits, ISO 11784/11785-compliant pet microchip
(If the pet's microchip you got doesn't meet the regulated type, you could also take your own one.)
2.  Get Two Rabies Shots and one Rabies Titer Test
(Pets under 3 months don't need to be vaccinated and all these should be processed at Chinese approved labs. And you'd better keep some related materials.)
 3. Get Health Certificate
(Within 14 days of your arrival in China, and get a Veterinary Certificate of China.)
If you are not from the countries or regions listed above, consulting the local Embassy for preparing the necessary documents to take your pet into China with you. Generally, this process will need 3 months.
Important notice: just one pet (dog/cat) for one person. 
 And you can also check other policies about travel and visa issues during pandemic here, and click here to find some schools offer PU Letter.