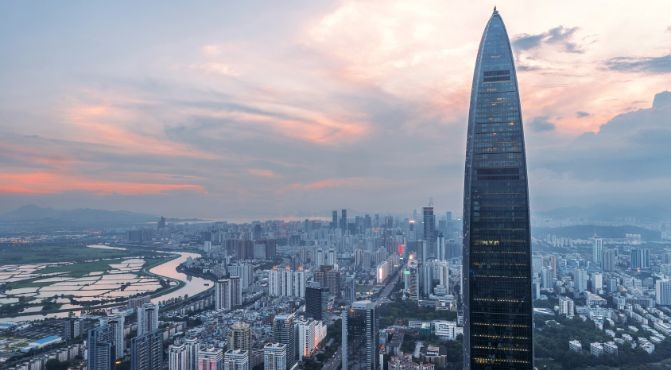 Now you are about to work in China, and you want to "pack" your home and take it to China for you can't give up any familiar items. Then, finding a reliable multinational moving company is what you need to do, unless you don't care whether your favorite items will be damaged on the road and the "extra" money you may cost.
1. A moving company suitable for expats should meet the following conditions:
Ø Multilingual staff (master a common language, such as English)
Ø 24/7 availability (keep in touch at any time)
Ø Quality service
2. Startup process
Ø Departure location and delivery address
Ø Ways of transportation (such as air transport and shipping)
Ø The transported items
Ø Estimated delivery time
Ø Transportation costs
3. General pricing rules
Ø Usually ship no less than six cubic meters (no discount although you ship a small volume.
Ø "door-to-door" shipment (but you should make sure there is no extra cost
Ø Prepay a certain percentage of the amount (but you are likely not to get it back if you cancel the order)
Ø Remember to check if there are hidden fees (such as duties)
4. Avoid tax and duty ("concessionary entry")
Ø Living abroad for a least 12 months
Ø Plan to return for at least 12 months
Ø Your items are shipping for at least 6 months
5. Reimbursement of moving expenses
You need to provide the employer with paperwork called "Fapiao" in Chinese (like receipt). All legally-established Chinese companies can provide "Fapiao" for free, but some companies will require you to pay a certain amount. Be careful!
6. Track items for moving abroad
Most reputable moving companies will provide "shipment tracking" services. Usually they will provide you with a tracking number, you can check the location of your items based on it.