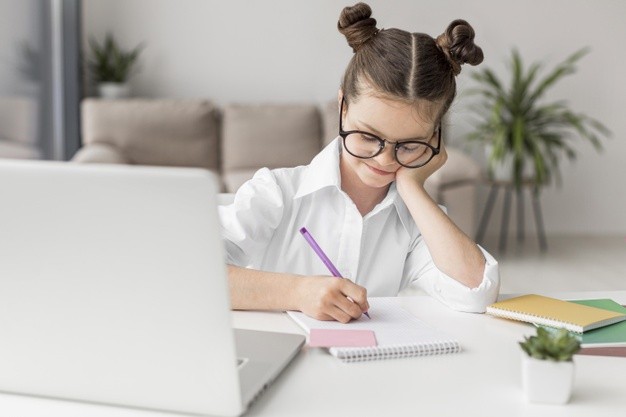 Whether you are a native English speaker or a non-native speaker, if you are determined to teach English abroad or teach English online, getting a TEFL certificate is an important guarantee for finding an ideal job in a reputable teaching institution since it will prove to potential employers that you are a qualified English teacher.
If you have decided to take a TEFL course (online or offline), it is necessary to know how to choose the most suitable one for yourself among a great number of options.
Find a reputable program
What annoys applicants most is that TEFL does not have an official certification mechanism, so we cannot determine the quality and authenticity of the program. In the Internet age, almost everyone can make a website to make money if they have some professional knowledge and skills. So, how to find a trusted organization?
When choosing a TEFL course, do research to see who designed the course. Generally speaking, TEFL courses designed by well-known universities will write their school name after the course name and provide a list of courses, such as the University of California, Berkeley.
(Tip: Remember to register or purchase courses on the official website. Third-party websites are often unreliable.)
Choose a TEFL plan that suits your lifestyle
In general, you have three options
Many students like to study in a classroom environment, which allows them to communicate face to face with classmates and teachers.
Some students will choose to obtain TEFL certification abroad (usually their future teaching location), which allows them to experience the real life and teaching abroad in advance and are more likely to establish relationships with local educational institutions
The online TEFL course allows students to decide the class time according to their own schedule as well as complete the entire course at their own speed.
Check the curriculum of your TEFL courses
Before clicking the "Confirm" button, it is strongly recommended that you review your TEFL course carefully to make sure you know what you will learn from the course, such as
ESL teacher's responsibilities
Ways to manage ESL classrooms
Practical teaching methods (such as grammar, reading and listening)
Some courses even set up courses to help learners acquire life and work skills in a global environment.
Or maybe you are wondering How to Get an Accredited TEFL Certificate for Free, check here to find out how to get a free TEFL certificate program