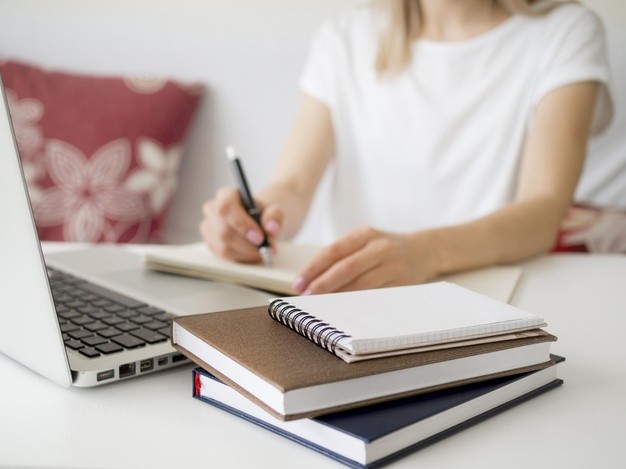 Are you still feeling overwhelmed by the upcoming move to China? If your answer is "yes", please read on. Here are some steps you need to take:
1. Make a To-Do List
If you don't know where to start at all, making a "to do" list allows you to not miss any important things/things, such as:
"Nina's 'To-Do' List"
Book a flight ticket
Pack the luggage
Return the apartment
You'd better post the list where you can see it at any time, such as your desk. Or use your electronic "memo" on your phone and set an alarm clock to remind you.
2. Plan ahead
Don't rush to do what you have to do at the last minute. Planning in advance can reduce your pressure and complete tasks perfectly before various "deadlines". For example, I will leave for China next Monday, so I should wash all the dirty clothes on Saturday and pack my luggage by Sunday night.
3. Stick with your plan
Only a plan without action is meaningless. Always "stick to your plan" can the plan serve you well. Never put yourself be in a terrible situation: a second before leaving for the airport, I suddenly found a pile of dirty clothes still in the bathtub...emmmm, I don't know how they will be like when I come back?
4. Don't be freak out
Due to emergencies, there are still a lot of things on the list that have not been done, and time is running out. What should I do with the unsorted documents? At the moment you will be in panic inevitably for you are about to go to a new country after all. It's normal to feel a little overwhelmed, but you should try to calm yourself down (maybe take a deep breath?), and ask for help from family or friends is always a wise decision.
5. Don't Toss it all in
Don't roughly toss all your stuff into the suitcase, making a "packing list" in advance as mentioned above, and put your stuff neatly in the suitcase according to the list. Stuffing things into your suitcase in a hurry may prevent you from closing your lid or leaving some important items at home.
6. Don't be over worried about anything
If you really can't complete a task at the last minute before leaving, or leave an important item in the apartment, still don't be overly troubled. As long as you have a passport and visa, you can work and live in China. Besides, one day you will go home.