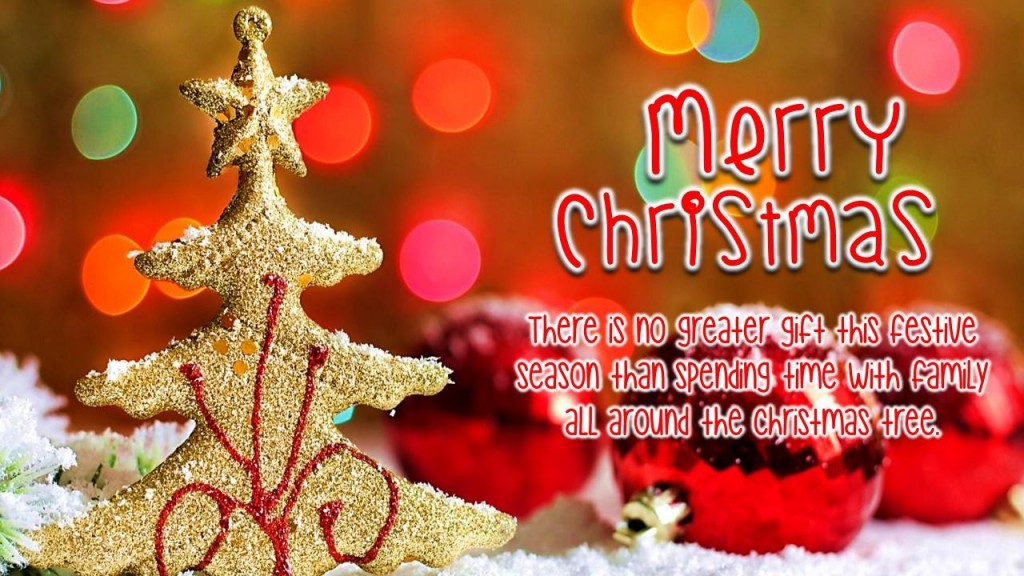 Most Chinese have no religious beliefs, and Christmas is considered as a foreign holiday for them. But for many Westerners, Christmas is an indispensable sacred and grand holiday. 
However, with the expansion of Christmas's international influence, Christmas has become more and more popular in China. What is interesting is that this has also derived many unique "Chinese-style" Christmas customs. Let's have a look together.
[Recommended Reading: 10 Unique Cultural Facts in China You Should Know]
Light-Hearted and Secular
In China, Christmas is not an official religious holiday, so people will not carry out traditional celebrations (except for those who believe in Christianity), such as going to church to listen to carols. But similar to many western countries, the bustling city center is decorated with holiday decorations, such as huge Christmas trees with dazzling string lights. Some shopping malls will launch many Christmas-element goods or even simulate snow to create a stronger holiday atmosphere. Even though people do not take vacations on Christmas, many Chinese people will also have dinner with family and friends and exchange gifts to enjoy the fun of winter.
Christmas Apples
You may never receive an apple as a gift on Christmas Eve, but if you spend your Christmas holidays in China, you will find that Chinese around you will give each other apples as gifts on December 24th to pray for each other peace and joy in the New Year. Christmas Eve translated into Chinese sound like "PING AN YE" and mainly due to the fact that Apple pronounced "PING GUO" in Mandarin similar to the pronunciation of "PING AN", while "PING AN" in Chinese represents the beautiful meaning of health and happiness. Therefore, this special custom slowly take shape.
So, buy beautifully packaged "Christmas Apples" in stores or supermarkets to give it to your Chinese friend if you stay in China for your Christmas holiday. I'm pretty sure that you will also receive one or several apples on that day.
Santa Claus
Santa Claus is an indispensable "big man" for Christmas all over the world, including China! Wearing the classic red and white suits and hats, you will find that Santa Claus distributing candies and balloons to children on the street on Christmas Day, and some "Santas" will even play various musical instruments on the mall stage. How fun it is!
Unlike Western children, Chinese children do not prepare stockings for gifts on Christmas Eve, or leave milk and cookies for Santa Claus.