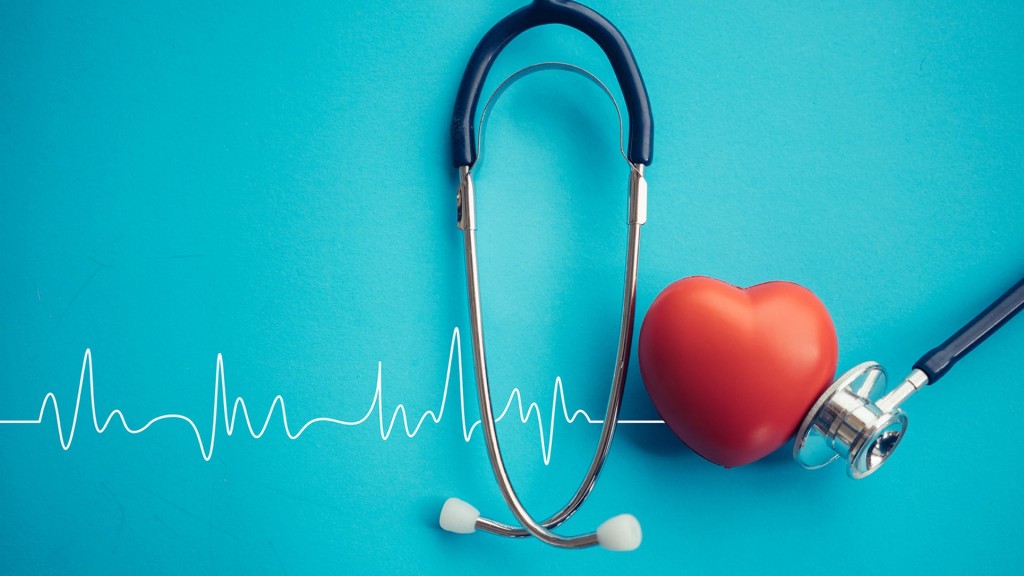 Working and living in China is exciting, pleasant, and challenging! No matter where we live, it is always necessary to buy health insurance for ourselves and our family. There are various health insurance plans in the Chinese market, and the one that suits you is the best. Let's take a look together.
[Recommended Reading: 8 THINGS ABOUT HEALTH INSURANCE IN CHINA ]
1. Hospitalization Insurance
Also known as the "core insurance plan." This type of insurance will be insured when the insured is hospitalized (a ward is needed), including ward charges, inspection fees, surgical charges, medical equipment fees and so on.
2. Inpatient & Outpatient Insurance
Obviously, in addition to the benefits covered by hospitalization insurance, this type of insurance also covers outpatient costs (such as consultation, inspection, and prescription charges). Sometimes it also includes regular outpatient expenses, health-screening and vaccination.
3. Maternity Insurance
This type of insurance covers maternal outpatient and hospitalization expenses, such as delivery charges, post-natal care and newborn care.
4. Child insurance
This type of insurance is usually purchased by adults for their minor children (<18 years old) instead of buying an adult one.
5. Group Health Insurance
Companies always buy insurance of this kind for their employees (at least 3 and no maximum) for it's much cheaper than individual insurance. Generally speaking, more people in a group insurance, more benefits the employees will enjoy.
6. Other insurance
The insurance mentioned above generally only reimburses the expenses incurred in public hospitals in mainland China (excluding VIP/International Medical Centers in public hospitals). If you want a higher coverage medical insurance, I suggest you consult a professional insurance broker since they will help you find a more suitable insurance plan according to your needs. Of course, these special insurance plans tend to be more expensive.