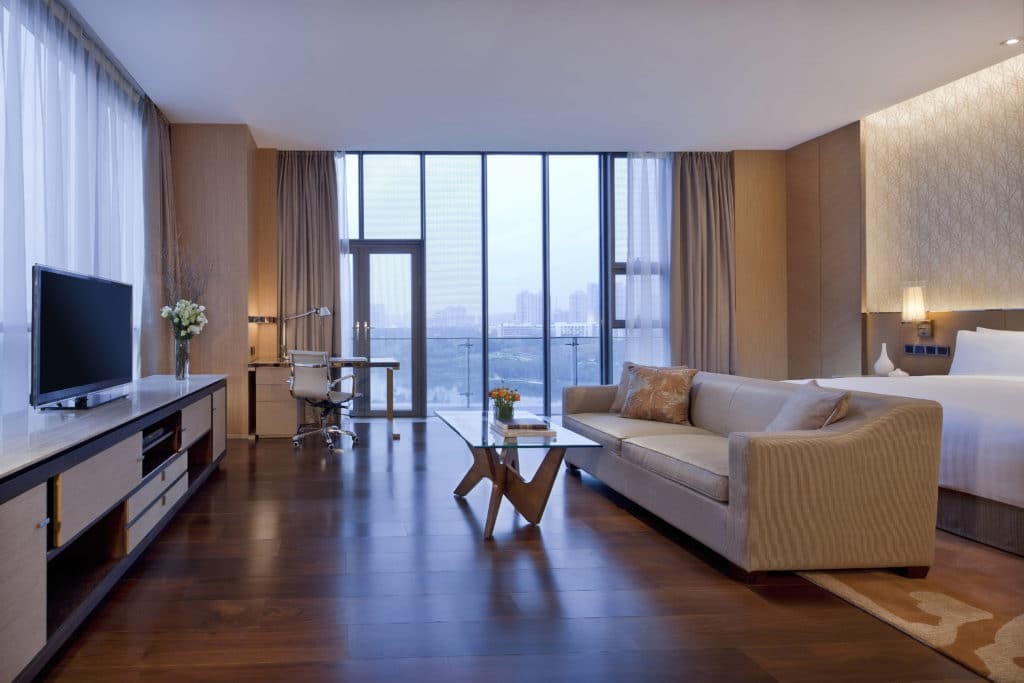 Finding a comfortable apartment to settle down is one of the most important things to do after arriving in China. Unfamiliar language and environment may make you feel very nervous at first, so we recommend that you learn about the situation of renting in China in advance.
[Recommended Reading: Everything You Should Know about Teaching in China ]
Tight housing market
If you find the apartment you want, decide decisively instead of thinking about it for a long time.
All types of visa status can rent apartments in China.
Such as work visa, tourist visa or study visa.
Required documents
Valid passport
Landlord ID
Property ownership certificate
The size of the apartment
In addition to the actual housing area, it also includes elevators, entrances and external spaces (shared area).
Deposit
It is usually 1-2 months' rent, and you will get it back after the end of the lease period.
Negotiate the rent with the landlord
You can try to request a 5-10% rent reduction, or ask for the rent to include the costs of WIFI and cleaners.
Agency fees
It depends on the city you live in, and is generally a one-time payment.
Beijing: less than 10,000 RMB
Shanghai: 35% of the monthly rent
Shenzhen: 50% of the monthly rent
You may also check: Q&A: Things About Finding An Apartment In China