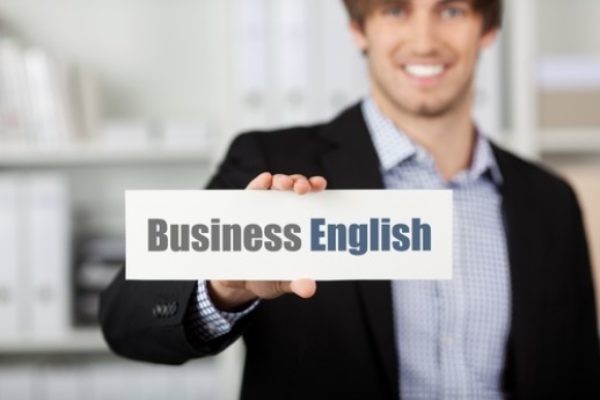 If you say to some experienced teachers working abroad, "I am not interested in teaching children basic English." You will be likely to get an answer like this, "Why not try teaching adult business English abroad?"
But "What is business English?" and "Am I eligible to teach business English to non-native speakers?"
Here are the answers.
Question 1: What is business English?
Business English is aimed at adapting to the language requirements of workplace, and its content involves all aspects of business activities. A business English course are not only simply to improve the students' English level and ability, but also to teach them the Western philosophy of business management and work methods. Specifically, that is how to deal with and how to work with foreigners/expats.
Business English courses are mainly suitable for two types of people, one is people in a business working environment, and the other is people planning to work in a business working environment in the future. (English as a working language)
Learners will learn business-related professional knowledge in these courses, such as writing business letters and mastering business negotiation skills.
Question 2: Am I eligible to teach business English to non-native speakers?
First of all, like other English teachers, you are required to have high English proficiency, teaching skills and teaching experience (preferred). In particular, you need to master professional business knowledge, such as having a business-related bachelor's degree (or above) or several years of relevant work experience. If you have no idea about business English but are interested in teaching business English abroad, it is necessary to take a professional course.
Actually, teaching adults English always earn more than teaching children English abroad. Besides, you are able to focus on your students rather than spending lots of time and energy to manage a messy class.
But, teaching children or adult? Teaching basic English or Business English? It all depends on you. Just choose what you like more.