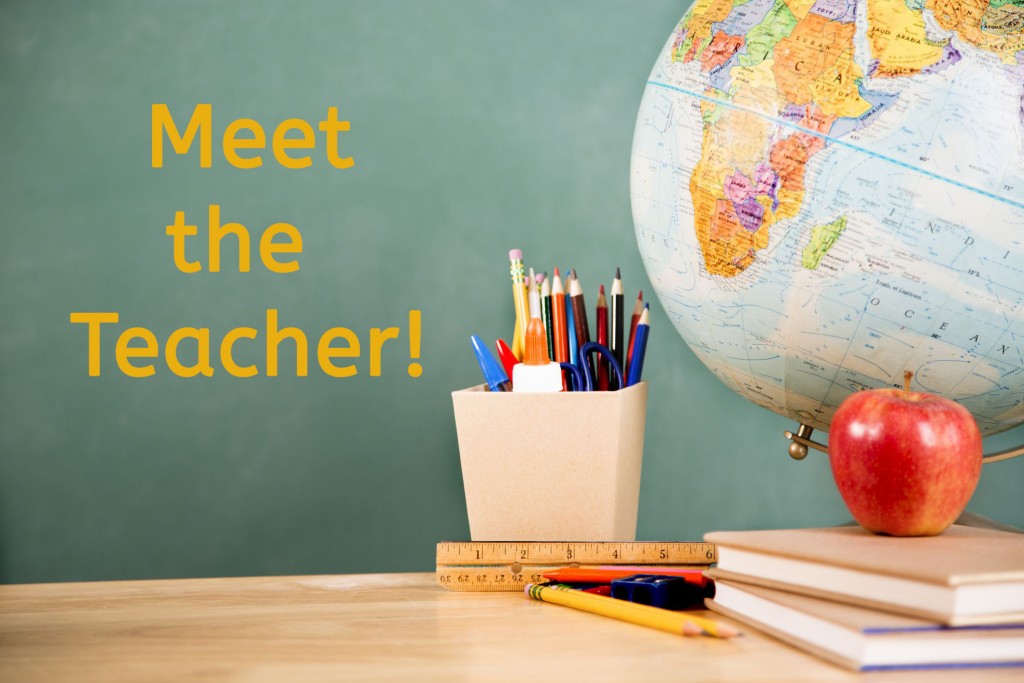 I am about to move to China, what should I put in my suitcase? This is an important issue that many people consider when packing.
In fact, there is a great difference between China and Western countries. It's vital to know what you should bring to China since some things you may not be able to buy in local.
I will tell you some necessary items that should be brought to China.
1. Documents
Two very important documents, your passport and visa, must not be forgotten. The Chinese police will confirm your identity and handle the residence permit for you by using them. Besides, you will not find a legal job in China without a Z-VISA. Furthermore, opening an account in Chinese banks requires your official ID card or driver's license. Although some banks are associated with other national banks, opening a bank account directly will save you a lot of handling fees.
2. Adaptor
If you need to bring some electronic devices to China, such as smartphones, laptops and tablets, remember to bring an adaptor, because the socket in China does not match your charger.
Of course, you can buy an adaptor at a local store, but carrying one with you will help you save extra time and money. Even if you know that you can buy these things in stores, you may spend amount of time looking for them when you just come to China so that you will not be able to use your electronic devices for a certain period of time.
3. Unlock the phone
Don't forget to ask the provider to unlock your phone if you plan to bring your phone to China, otherwise your phone will not be able to make calls, send messages or connect to the Internet even if you insert a Chinese SIM card.
Don't worry if you keep your phone at home, you can buy a smart Huawei phone for less than US$200, which is very cost-effective!
4. VPN
Buying a high-quality VPN in advance is what every ESL teacher should prepare before going to China. Software like Youtube, Facebook, Instagram are blocked in China, which means that you will not be able to use them to search for some necessary teaching materials for your class or contact your family and friends through them.
Note: try not to use those free VPNs, because they cannot guarantee the speed and access to some specific websites, and may steal your personal information when using them.
5. Medicine and Doctor's Prescription
If you have any health problems, remember to consult your doctor and ask for a prescription before traveling. It is necessary to purchase some essential medicines in advance (some of which you may not be able to buy in Chinese pharmacies) or vaccination.
If you are very healthy, also don't forget to bring some emergency medicines, such as vitamins, stomach medicine, cough syrup, etc. But if you suddenly suffer from some serious illness, you must go to the local hospital for professional treatment.
6. Clothing and Shoes
Across the tropics, subtropics and temperate zones, China has a very diverse climate. What clothes and shoes you should bring depends on which city you will work in.
To work in Hainan Province (at China's southernmost point), you only need to bring summer clothes and shoes, such as T-shirts, shorts, short skirts (for women), sandals, etc. for here is hot and rainy all year round.
If you work in a northern city, such as Harbin, remember to bring your down jacket, snow boots, thick sweaters, etc. since it's very cold in winter (it often snows).
There are more than 600 cities in China, it's necessary for you to investigate the local climate before you come to China to decide what clothes you need to bring.