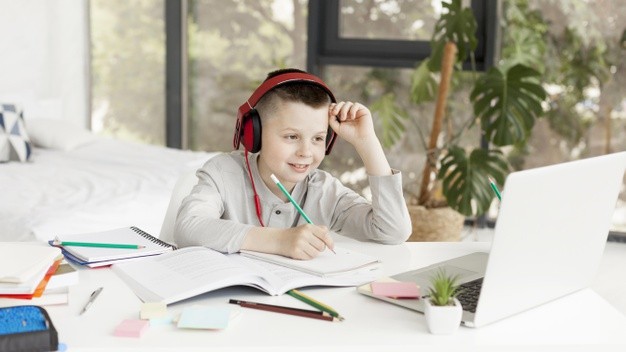 "I am not a native English speaker, so I have no chance to get an online English teaching job abroad." I don't know when the rumor of this kind began to spread. But it is completely wrong. In fact, the demand for non-native language online English teachers has also grown rapidly in recent years, which means that as long as you can use English correctly to communicate, work and teach like native English speakers, you have the opportunity to find a job.
In addition, non-native English teachers have unique advantages compared to native English teachers.
You have personally experienced the whole process of learning English ---You have a better understanding of the challenges and learning needs of leaners.

Your knowledge of English language theory is better than that of native English speakers --- native English speakers have a first language advantage, so they usually judge the right or wrong of a statement by "sense of language". While non-native English speakers are often able to explain the rules to students with professional language knowledge.
Here I also list some Chinese online English teaching companies that hire non-native English native speakers.
51Talk

ECommunication

 

Italki

 

PandaABC

 

Antoree

 

FluentBe

 

Lingokids

 

Talk 915

 

Bibo Global

 

HelloKid

 

Orange Talk

 

WonderKids

 
Filipino online English teaching companies that hire non-native English speakers.
Altoral

 

Learntalk

 

Bibo

 

Skybel

 
(TIP: Although these companies hire non-native English teachers, they often have other requirements for this kind of applicants, such as a neutral accent (which sounds a bit strange), a bachelor's degree or higher (related to education), a TEFL certificate and teaching experience. As long as you can prove your English level and teaching ability, you will be welcomed.)